A road trip, no matter the time of year, is a worthy adventure. Set your trip up for success by getting your Ford Escape or Explorer ready to go on the long journey ahead. Not sure what your car needs before you embark? Check out our road trip checklist and schedule Ford service in New York with us.
The team at Greenwich Ford will get your F-150 or Expedition ready for the trek to Cape Cod, Maine or anywhere else you have planned. We want you to travel safely, so visit our Ford dealership near Saratoga Springs and we'll perform the synthetic oil change, battery test and brake work your vehicle needs!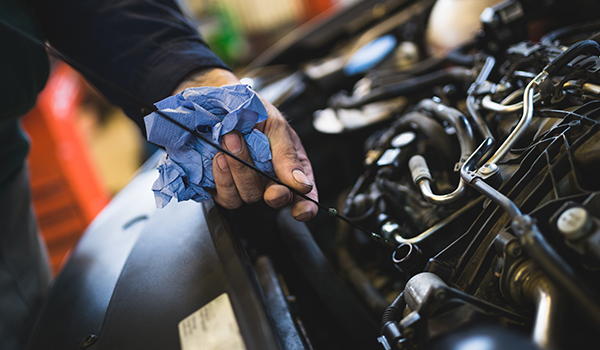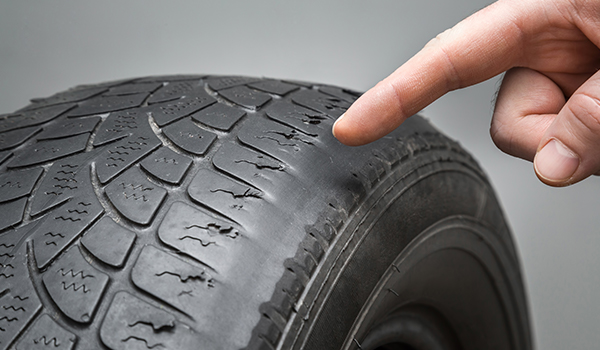 Road Trip Car Maintenance Checklist
✓ Cabin air filter replacement
✓ Inspect belts and hoses
✓ Replace wiper blades
✓ Test car battery
✓ Check headlights, taillights, brake lights and turn signals
✓ Check tire air pressure and treads
✓ Tire rotation or replacement
✓ Brake inspection
✓ Oil change and filter replacement
✓ Top off or flush brake fluid
✓ Top off or change power steering fluid
✓ Top off or replace transmission fluid
Contact Greenwich Ford today to schedule a fluid check or tire rotation before you head out on your NY road trip. We'll take excellent care of your vehicle so it runs beautifully and you can simply enjoy the drive. Our New York Ford service team is here to help you keep your beloved Ranger or Bronco Sport in superb condition, so you can take the road less travelled whenever you please!