At home or in-store,
we're here for you





Why choose us
Exceptional Customer Service
How to purchase online
Check Out Greenwich Ford if You Are In Need of a New or Used Ford
Everyone who comes to our dealership is looking for something different. There are some people who are looking for a used car. Others want to get a brand new Ford. Furthermore, everyone has to consider their budget before they go shopping for a new vehicle. Greenwich Ford has something for everyone. We have a wide selection of models from Ford. Our goal is to help people from Greenwich NY, Granville NY, Saratoga Springs and Stillwater NY find the vehicle that they will be able to enjoy for years to come. When you come to the dealership, we will be able to answer any questions that you have. We will help you make an informed choice. We will make sure that you have a great customer service experience during the visit. After you have viewed the showroom and found something that you have liked, you will be able to test drive the car of your choice.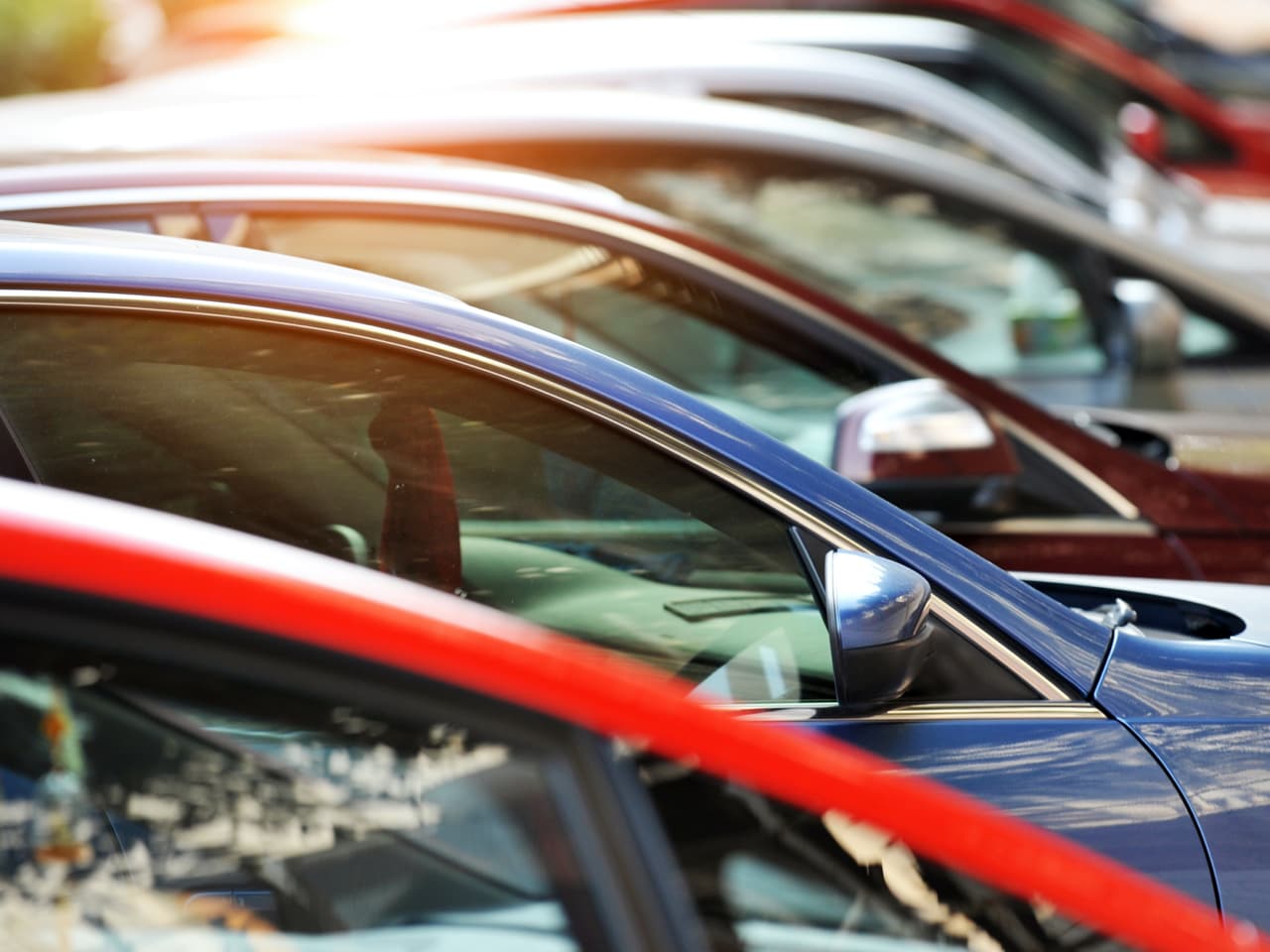 Car shopping made easy
Greenwich Ford Makes Financing Easy for You
Financing a car, truck, or SUV can be a time-consuming task. You have to take consider your budget and credit score before applying for a line of credit. However, we have a team of knowledgeable financial experts who can help you get approved for a lease or loan. We will comprehensively review all of the financing options that are available to you. We will also review the pros and cons of each finance option to make sure you make the most informed decision. We believe that financing a car should be a painless and straightforward. We also believe that having a small budget shouldn't stop you from buying the car that you need. Take a look through the extensive inventory and discover your ideal vehicle. After that, you should contact us so that we will be able to discuss the different financing options. Our goal is to get you behind the wheel of your next car as quickly as possible.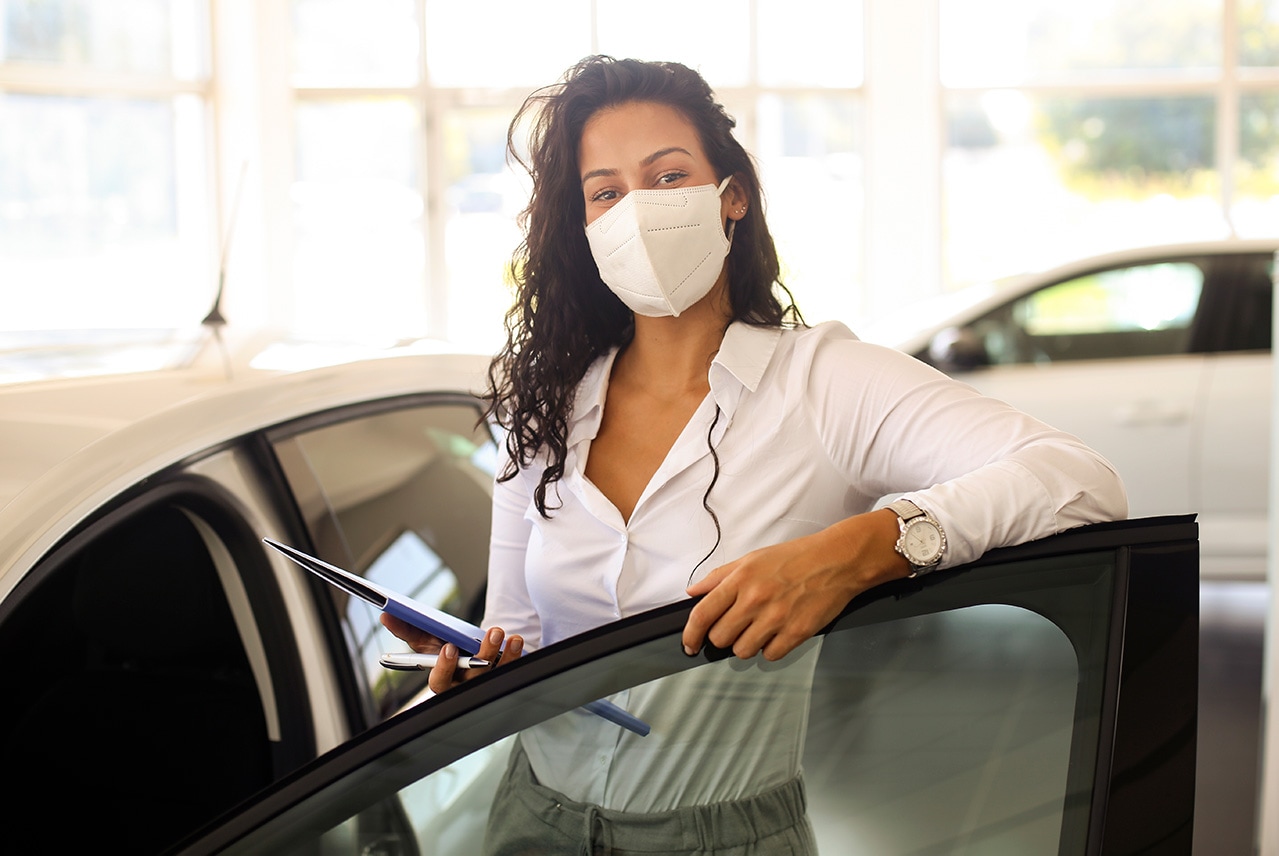 We keep you going
Consistent Excellence at Greenwich Ford's Service Center
At Greenwich Ford's service center in Greenwich NY, you can depend on expert service and high-quality parts. We have built a reputation for excellence in service and our mechanics strive to keep it that way. What can you expect when you bring your vehicle in to get serviced at Greenwich Ford? You rest assured knowing that your Ford vehicle will be serviced with the highest level of attention to detail. We also ensure that your vehicle will be serviced with original, high quality OEM replacement parts. Maintaining the integrity and safety of your Ford Escape, F-150, F-350, F-550 Chassis and Transit-250 Cargo vehicle entails using the right parts for the repair. If the model that you are interested in buying is not in our inventory, we can order it for you. The Greenwich Ford name is synonymous with quality workmanship and distinguished service. If your Car, Truck or SUV is due for an inspection, or if it needs to be repaired, the service center at Greenwich Ford in Greenwich NY is open and ready to serve drivers from Granville NY, Saratoga Springs and Stillwater NY.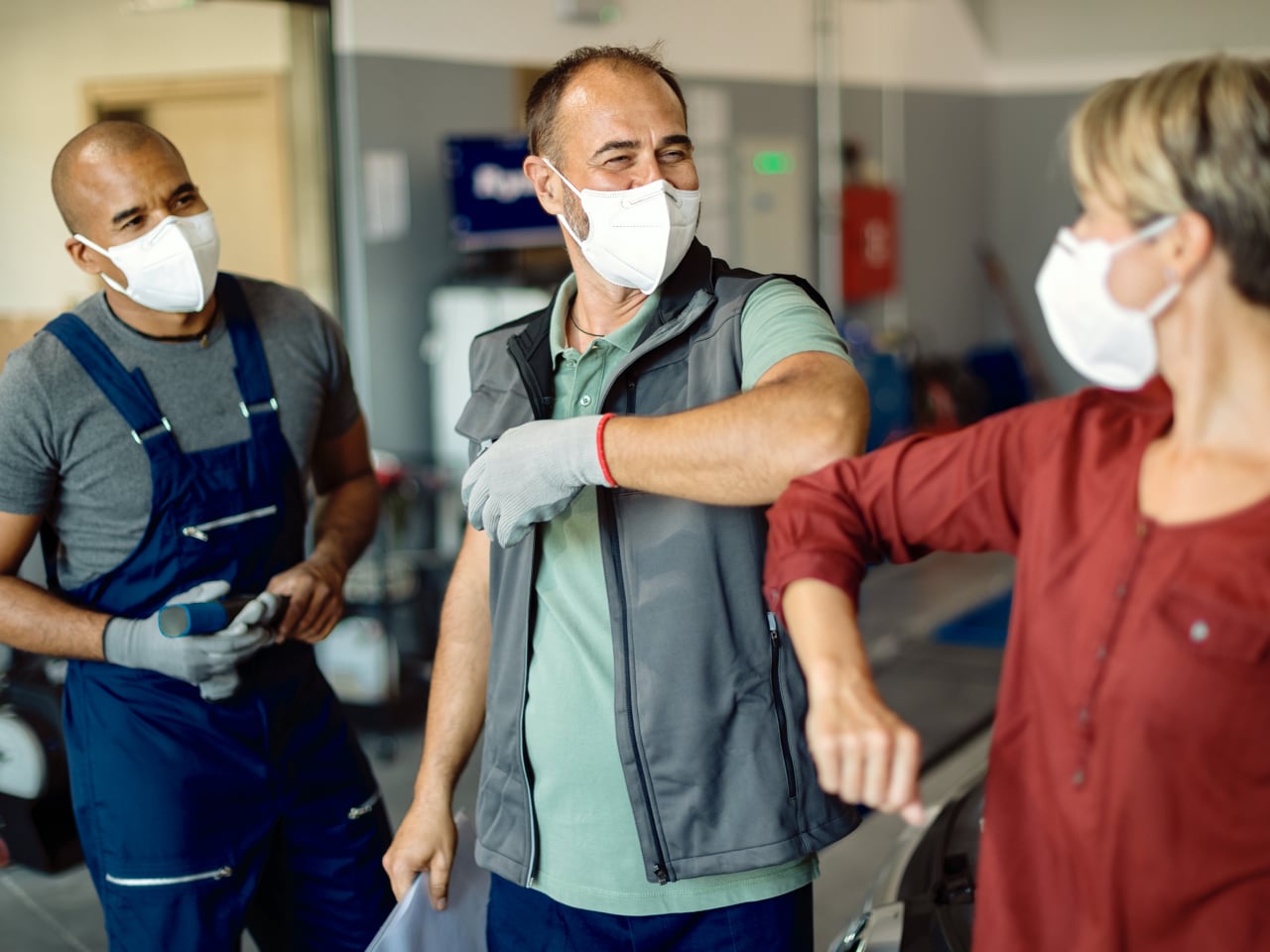 Greenwich Ford

1111 State Route 29
Greenwich, NY 12834